10 Things you really need for bushcraft
Would you be able to survive in a forest thanks only to the contents of your backpack? Bushcraft enthusiasts certainly do.
The term bushcraft is composed of the English words bush (forest) and craft (capacity) and expresses precisely the philosophy of this survival technique that aims to recover the ancient knowledge of our ancestors and that progress has made us lose.
Thanks to the experience and techniques refined by man during his evolution, bushcraft enthusiasts are able to live in a natural environment without technological equipment. This is thanks to the resources that nature makes available to satisfy our needs, techniques refined over the centuries and a good dose of courage.
But there are 10 things a bushcraft fan can't help but have:
1.Backpack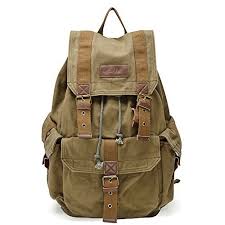 The traveling companion of our adventure. The choice of backpack is crucial: it must have a solid frame and a rainproof zipper. We recommend a spacious backpack that can hold everything you need and is comfortable, better with a lumbar pad.
2.Tent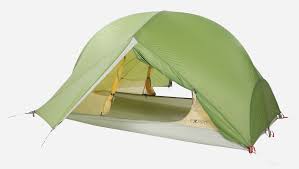 Our house must have these characteristics: it must be light to carry and comfortable to live. Even the volume that it occupies when it is closed is certainly a feature to consider. The choice we recommend to professionals is the Tarp.
3. Sleeping Bag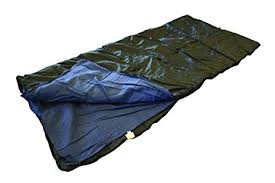 Our bed must be warm, not bulky and light. Leave the sleeping bag you used in summer camps with the parish at home and buy a technical product that guarantees a comfortable temperature even in extreme conditions.
4. Multi-use knife and knife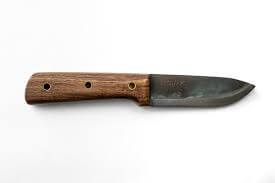 An encyclopedia could be written about bushcraft cutting tools. It is necessary to have both a sharp knife and a multi-use box knife, perhaps the main tool of those who practice bushcraft thanks to the many accessories.
5.Medical kit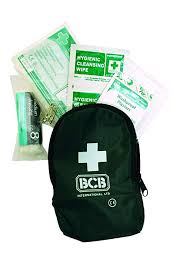 For safety reasons, in our backpack you cannot miss a basic medical kit that contains gauze, plasters, painkiller and disinfectant. This is the only thing we hope you will never use on your excursions.
6.Compass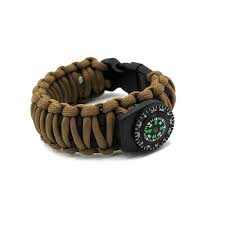 On nights without stars or on foggy days the compass is absolutely necessary. Better if equipped with a mirror and magnifying glass of course.
7.Whisle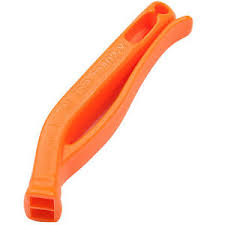 It is always better to bring a signal whistle, useful on many occasions.
8.Torch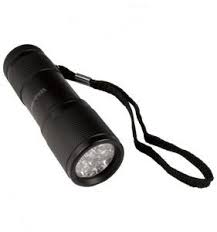 A frontal flashlight allows you to mount your own base camp even if the sun has gone. Choose it according to the autonomy and remember to have spare batteries in your backpack.
9.Bivo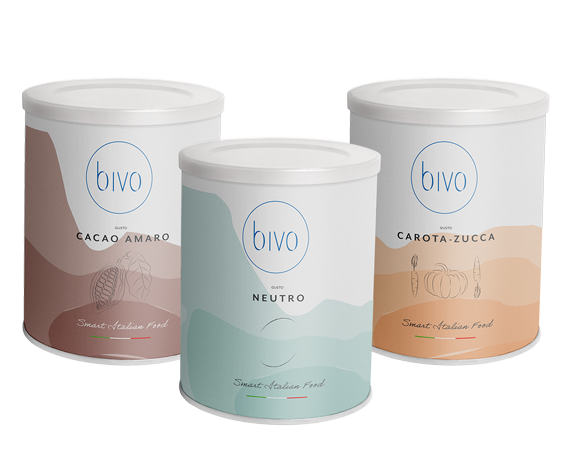 Bivo is a food developed to supply slow-release energy for 4-5 hours. It is a food used by many bushcraft enthusiasts because it is able to provide the necessary energy in situations where it is not possible to find food. The energy yield is absolutely unequaled, containing 400 kcal in 100 grams. The jar is waterproof and takes up very little space in the backpack. To feed yourself, simply pour the powder into your water bottle and shake it: in a few seconds a complete and energetic meal is ready. Bivo, emergency food, designed for bushcraft.
10.Water bottle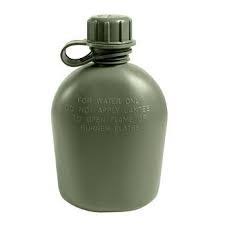 We advise you to have a water bottle with you that guarantees a liter of drinking water. The water bottle will also come in handy when you have to feed yourself with Bivo.
To try it at an exclusive price go to https://www.bivo.it/en and test your food for bushcraft in your next adventure.